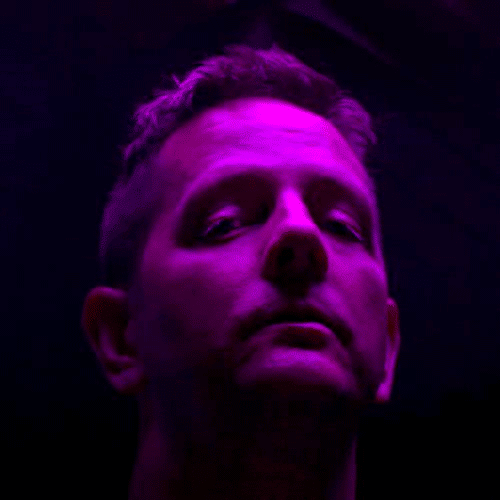 Legendary DJ, producer and promoter Woody McBride (aka DJ ESP) has dedicated his life to bringing his authentic chakra-opening techno and acid sound to people of all walks of life for 25 years. Some say mind expanding, others say body rocking – one thing is certain, ESP gives his heart and soul to your ear buds, your brain waves and to your booty on the dance floor.
He has made his mark many times over as DJ, producer, record label owner and pioneering event promoter. With releases on recording labels such as Richie Hawtin's Plus 8 Records, Dave Clarke's White Noize, Fatboy Slim's Skint and Josh Wink's Ovum, McBride has steadily built up a catalogue of quality techno as well as supporting a host of artists via his own imprint Communiqué.

For privacy reasons SoundCloud needs your permission to be loaded.
I Accept
https://www.facebook.com/DJ-ESP-aka-Woody-McBride-53984786975/
https://twitter.com/djesp
https://www.instagram.com/woody_mcbride/