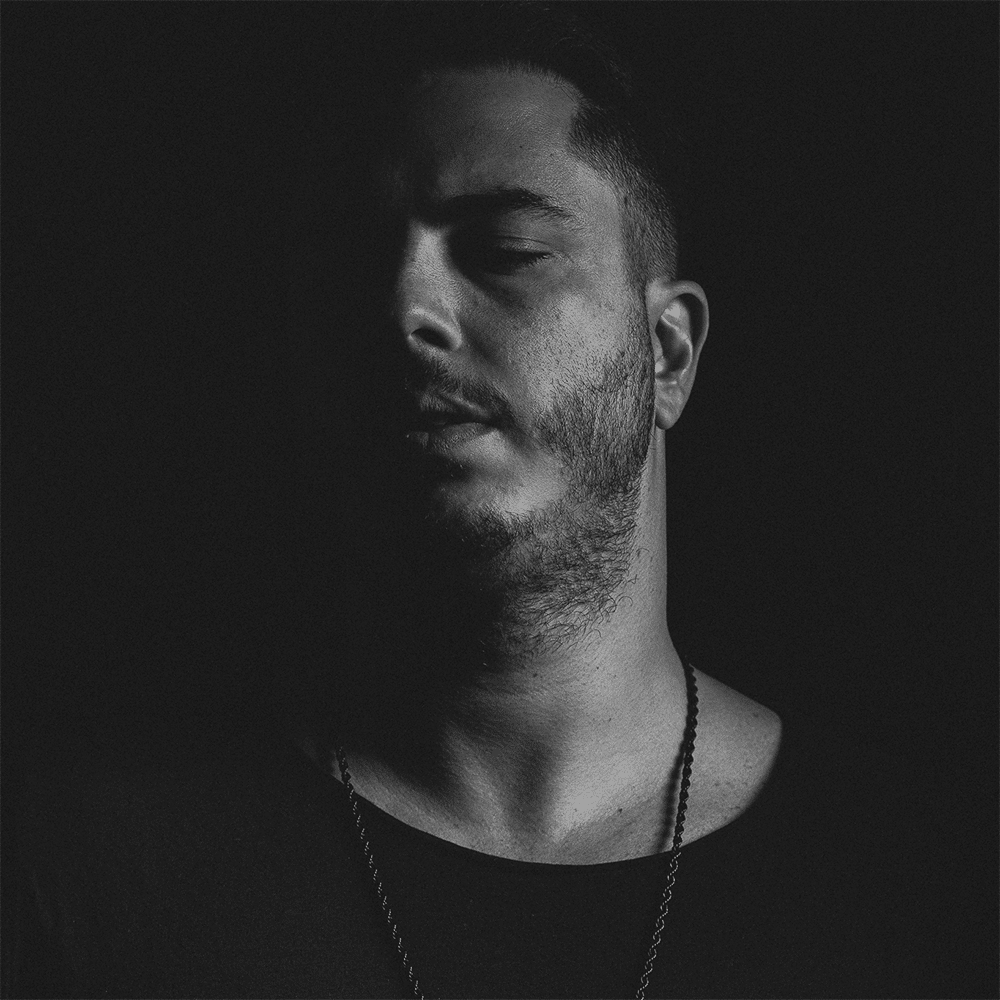 Brazilian man of the moment, Wehbba is considered one of the premiere electronic music ambassadors gracing the industry's most respected labels and parties across the world.
Rodolfo Wehba, born in Sao Paulo, Brazil, has been spinning techno and house records for over a decade since his first international recognition with his 'Flappin' My Pie Hole' EP on German imprint Killa Beat, back in 2006. After much recognition and success in Brazil, like many artists, he decided to make the move to Barcelona, the European hub for producers and artists – where he now has his studio and bases himself full time.
His distinct style and stellar production skills have earned him collaborations with the world's most respected artists including Laurent Garnier, Danny Tenaglia, John Digweed, Stacey Pullen, Joseph Capriati, Stephan Bodzin, Marc Houle, ANNA and Christian Smith, a long standing production partner and Tronic Music's label boss.
Since 2009, he has had a steady stream of outstanding EP's that have all graced the Beatport charts regularly on labels including Drumcode, Soma, Bedrock, 2020Vision, Elevate, Knee Deep In Sound and Tronic, where critically acclaimed albums "Full Circle" and "Square Two" were released, in 2010 and 2013 respectively.
He has displayed his versatility as a musician with guest appearances with Jon Dixon and D'Sean Jones, from the Detroit groups D3 and Timeline, part of the legendary Underground Resistance collective. Since then he has secured interesting and diverse projects, including being featured on "The Magnificent Seven" movie promotion via Sony Pictures, remixing the main theme of the motion picture soundtrack.

Wehbba balances a hectic touring schedule with some downtime in the studio, developing his production style and testing out new hardware, most recently on remixes for Philip Bader and Marc Houle, making a debut on the latter's Items&Things label, as well as on the original track 'Unfold", which was featured on the SUM compilation on Second State.
Finally, his much awaited debut on Adam Beyer's Drumcode, the track 'Fake', was featured on the label's much loved A-Sides compilation. Its success led to a full-fledged EP on Drumcode called 'Eclipse' which was released in February 2018.
www.facebook.com/wehbba
www.twitter.com/wehbba
www.soundcloud.com/wehbba