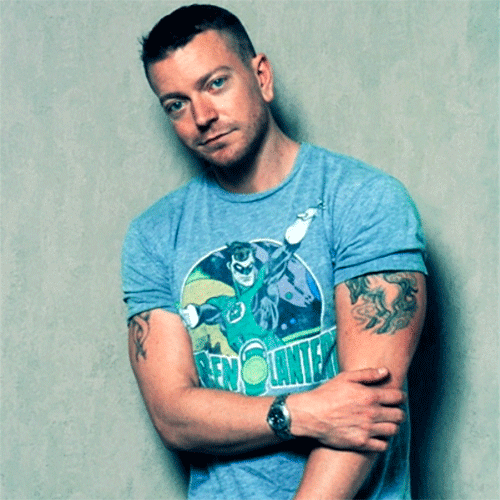 Launching his career with typical grandiosity, Wayne G debuted at London's infamous Red Heart party in April 1996, performing alongside Grace Jones to a dance-floor of 3,000. Quickly he became one of London's workaholic residents, first at Turnmills and then onto the world famous Heaven, where he was to remain for nine years as main floor resident.
Since then Wayne has played huge parties across the world, including all the most celebrated gay festivals and gatherings, such as Sydney Mardi Gras, Berlin Love Parade, World Pride and Miami Winter Music Conference. Over the last year his travels have taken him from Mexico City to Shanghai and everywhere in between.
In terms of production, Wayne has been equally successful, first showcasing his studio talents in 1996 with the explosive original track TWISTED, in collaboration with Stewart Who. It was soon re-mixed by Danny Tenaglia, amongst others, and went on to sell more than 150,000 copies worldwide, becoming the biggest selling dance single of 1998 and going Gold in Australia, remaining in the Top Twenty there for over six months. As a result of this his remix and production career burgeoned and an impressive CV now includes work for Cher, Madonna, Lady Gaga, Kylie Minogue, Christina Aguliera, Celine Dion, Deborah Cox, Whitney Houston, Darren Hayes, Erasure, Candi Staton and Olive.