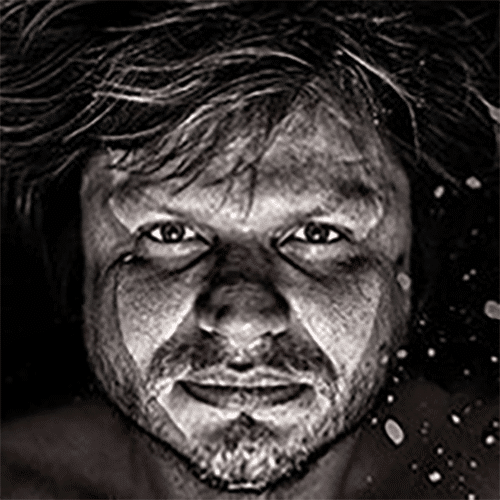 Has it really been 16 years since Maas' music burnt itself indelibly on our synapses with the all-conquering remix of Azzido Da Bass' 'Doom's Night'? Indeed it has.  The Maas remix made him an international DJ celebrity and propelled the track into the pop charts in both Germany and the UK, leading to remix offers from Madonna, Depeche Mode, Fatboy Slim, Muse, Kelis and many more.
The first stamp in Timo's DJ passport came in 1995, with his debut appearance at the Lakota club in Bristol. ""I sent my first record out with a mix tape to promoters and two came back and invited me to play, one of them was the Lakota," he recalls. "I had a residency there for three years through Leon Alexander who later became my manager. I was playing regularly with people like System 7 and Carl Cox and in the back room it was drum and bass guys like Reprazent."
One sure measure of Maas' studio success has been the vast array of games, movies and TV shows that have looked to his music to provide sound beds and the appropriate atmosphere.

Yet it is still his club work that informs and drives much of the desire in the studio. "I come from DJing," he asserts. "For me it's the connection to the world outside. It's where I can experiment, where I hear about things, it's just so important to what I do. How can you have a feeling for clubs when you are not going to them?"
Indeed. In clubs, as in the studio, there's only one way to describe Timo Maas: lifer.
https://soundcloud.com/timo-maas
https://www.facebook.com/timomaasfans
https://twitter.com/timomaaslive