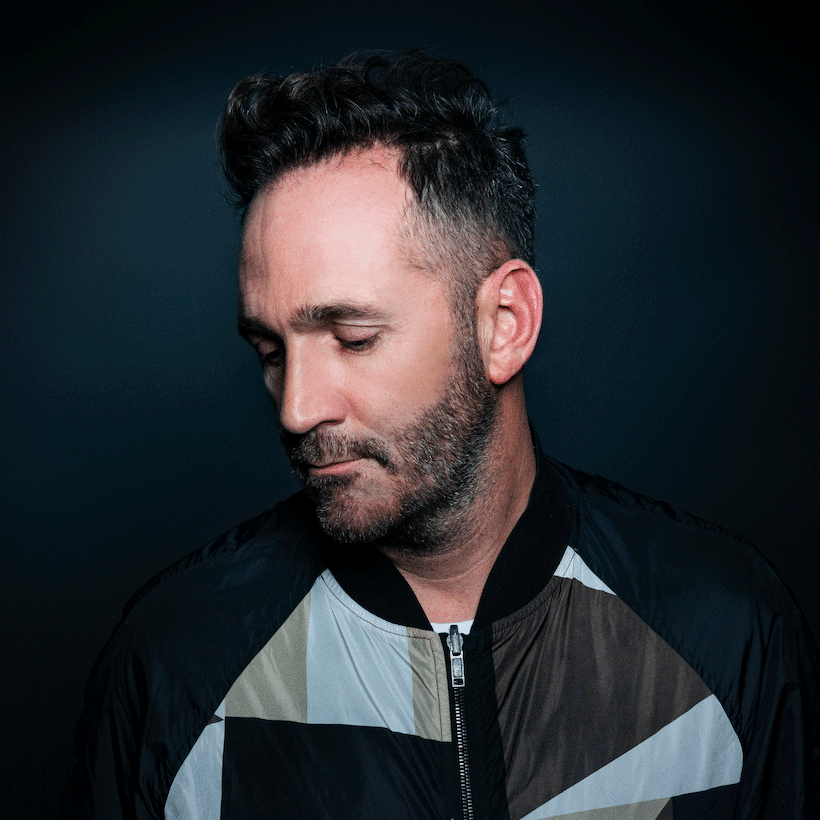 Steve Lawler needs little to no introduction. A seven-time winner at the DJ Awards, a child of the acid house generation, an electronic artist who defies generic boundaries with award winning mix compilation series. He is the owner of the record label group VIVa MUSiC, event brand WARRIORS, KNCT'D Live-streams and the YouTube podcast series Unmasked.
From organising illegal raves back in the early to mid-90s, Lawler has set his own agenda, following his natural musical instinct behind the decks and in the studio. With over 50 releases on the world's most well-known and respected record labels, from Hot Creations, to his own label imprint VIVa MUSiC, via releases on the likes of R&S, Drumcode, OVUM, Turbo, Robsoul, Play it Say it, Objective, Knee Deep, Get Physical, Moon Harbour, Sci & Tek, Bedrock, Siesta Recordings, Circus Music, 8bit and Leftroom. The list goes on and on.
Remixing for some the most renowned record labels, including commercially known artists such as Justin Timberlake, Jamelia, and Dido. Steve's own record label group VIVa MUSiC, VIVa LTD, iVAV, Evive Recordings & Cut Above Records has been responsible for launching the careers of some of the most recognisable artists on the scene such as Darius Syrossian, Detlef, Latmun, Solardo, Livio & Roby and Audiofly. In addition to his labels, Steve's hugely successful event brand WARRIORS quickly gained a cult following on the island of Ibiza taking fans and critics by storm.
For privacy reasons YouTube needs your permission to be loaded.
I Accept
Steve's history is far too long to mention in one biography. He has toured the world for almost 30 years and held residences at the world's most prestigious venues including the infamous Space Terrace in ibiza, Twilo in New York, Release in San Francisco, Cream in Liverpool, The End and Home in London. He is also behind the award-winning compilation series co-owned by Global Underground, 'Lights Out', which followed his Dark Drums series of mix compilations and his Nightlife Radio show listened to by over 3 million listeners worldwide.
Steve provided music for the horror film 'The Skeleton Key' when he was headhunted by horror film director Iain Softly to make the theme tune to the 2005 movie. On top of all this, Steve has a feature film documentary called 'The Art of the DJ' not only citing personal events of his life including a near death experience but also charting the progress of his career and the growth of the electronic scene filmed by an award-winning film director, Piers Sanderson.
Steve Lawler is a true living legend and has seen and heard it all and experienced everything club culture can throw at him, from mistaken identity to scary stalkers… He's even been held at knifepoint in a dark alley behind a Mexican club for not playing a request! It's these years of hard sonic graft, however, that have fine-tuned his understanding of electronic music and its relationship with the dance floor. Dynamic, driven and drastically obsessed with performing as well as he possibly can. Steve's passion for house, techno and electronica is too strong for one simple generic association. Steve Lawler isn't just at the top of his game; he's pushing the boundaries of what a DJ can do – both technically and creatively – as an artist and as a successful label businessman.
https://www.facebook.com/DJSteveLawlerOfficial
https://twitter.com/DJSteveLawler
https://www.instagram.com/djstevelawler/
https://soundcloud.com/steve-lawler