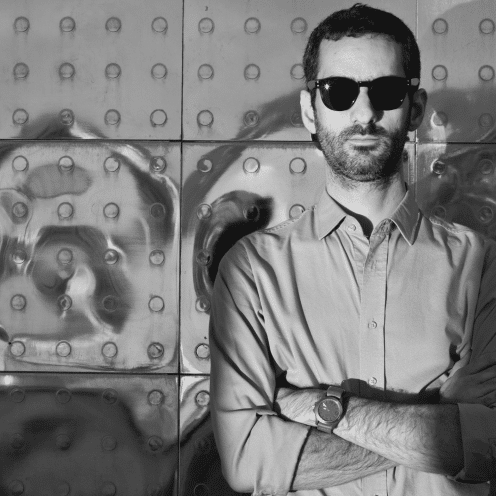 Passionate about music from an early age, Rafael Garnica set off on his musical journey as a drummer with touring bands, before eventually finding his true home – electronic music.
Almost a decade of running his own radio show alongside DJing and creative spells spent in the studio have lead Garnica to develop a very distinct sound; taking influences from Venezuelan rhythms, old skool funk and disco then mixing that up with early UK 4-to- the-floor.
His debut album, Fool Again, exhibits his years on the music scene and embodies the sound of Garnica: melodic, nostalgic and optimistic with a fine balance between pop and underground.
https://www.facebook.com/aboutgarnica/
https://twitter.com/aboutgarnica
https://soundcloud.com/garnica