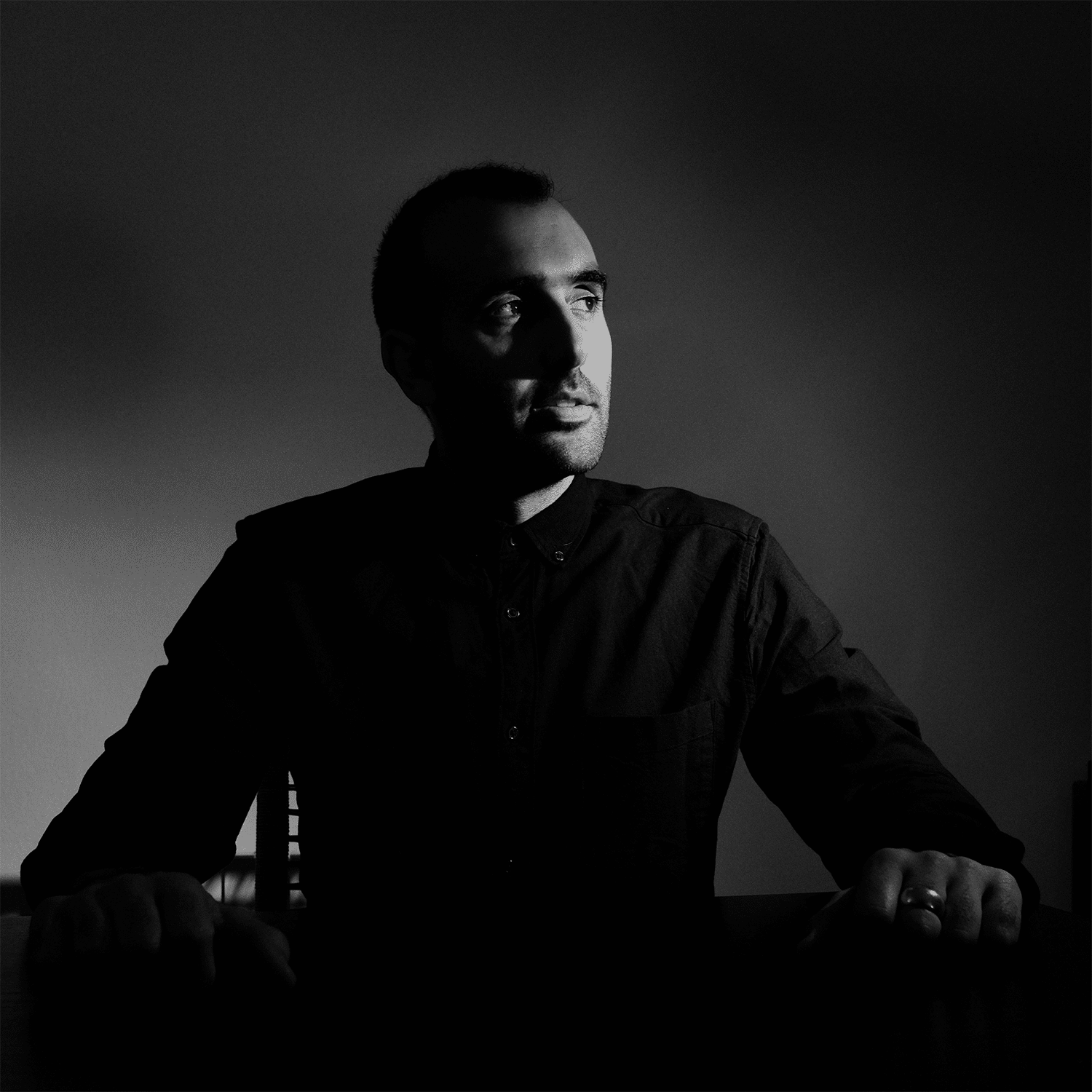 Clocking up nearly two decades behind the decks, Pablo Bolívar is without a doubt, one of the most inspirational and innovating artists of the Spanish electronic music scene.
Highly respected for his essential albums 'Anjanas' and 'Recall', both released on Regular label, and 'Motion:The Ambient Works' released on his own label 'Avantroots', Bolivar is known for music with attitude.
Pulshar, his collaborative project with close friend Sergio Sainz, is a sensual project oozing synthetic soul. After several EP releases the first album 'Brotherhood' was born, successfully followed by 'Inside' a couple of years later.
Always up for the challenge of collaborating, Bolivar has notched up quite a variety. From dance floor orientated works featuring Loco Dice, ('Different Drum Ep' Desolat) to sound track creations for the Mannheim National Museum; ('europa es una isla – europa ist eine insel' Avantroots).

https://www.facebook.com/pablobolivarofficial
https://twitter.com/Pablo_Bolivar_
https://soundcloud.com/pablo-bolivar
https://www.instagram.com/pablo_bolivar/