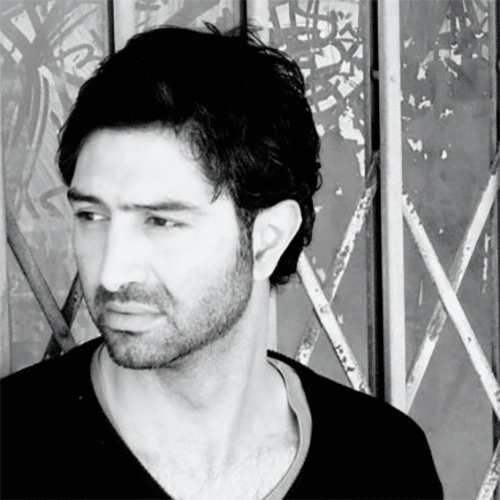 Born in Iran and a citizen of Denmark since the early '80s, Nima Gorji is now based in Ibiza from where he continues to influence the international electronic music scene with his distinct style and vision. His career spans more than 28 years, having a beautiful beginning in Copenhagen's club scene around the time when the modern house and techno music were taking shape, capturing people's attention more and more. In 1995 he began a residency at the Rust Club, now remembered as one of the best known underground clubs in Copenhagen, where he played alongside numerous DJs, slowly building his name. His relocation to Spain brought him extended collaborations with Ibiza Underground, Monza and Next Wave while in 2010 he was awarded "Best Ibiza DJ".
In 1999 Nima Gorji founded Welt Recordings alongside partner Thomas Madvig, followed by NG Trax and Need For Sound alongside Octave, relentlessly following his passion for electronic music by releasing numerous personal works as well as promoting other artists. His rich discography also includes materials published through labels like SCI+TEC, Deeperfect, Fuse London, Bondage Music, Out Of Orbit, Love Letters From Oslo, Indigo Raw, Out Of  Orbit, Cocoon, Murmur, Natural Rhythm, Bla Bla Records, ÉTÉ, BodyParts and Melodeum.
For privacy reasons YouTube needs your permission to be loaded.
I Accept
https://www.facebook.com/nimagorji.official
https://twitter.com/nimagorji
https://soundcloud.com/nimagorji
https://www.instagram.com/nimagorji72/