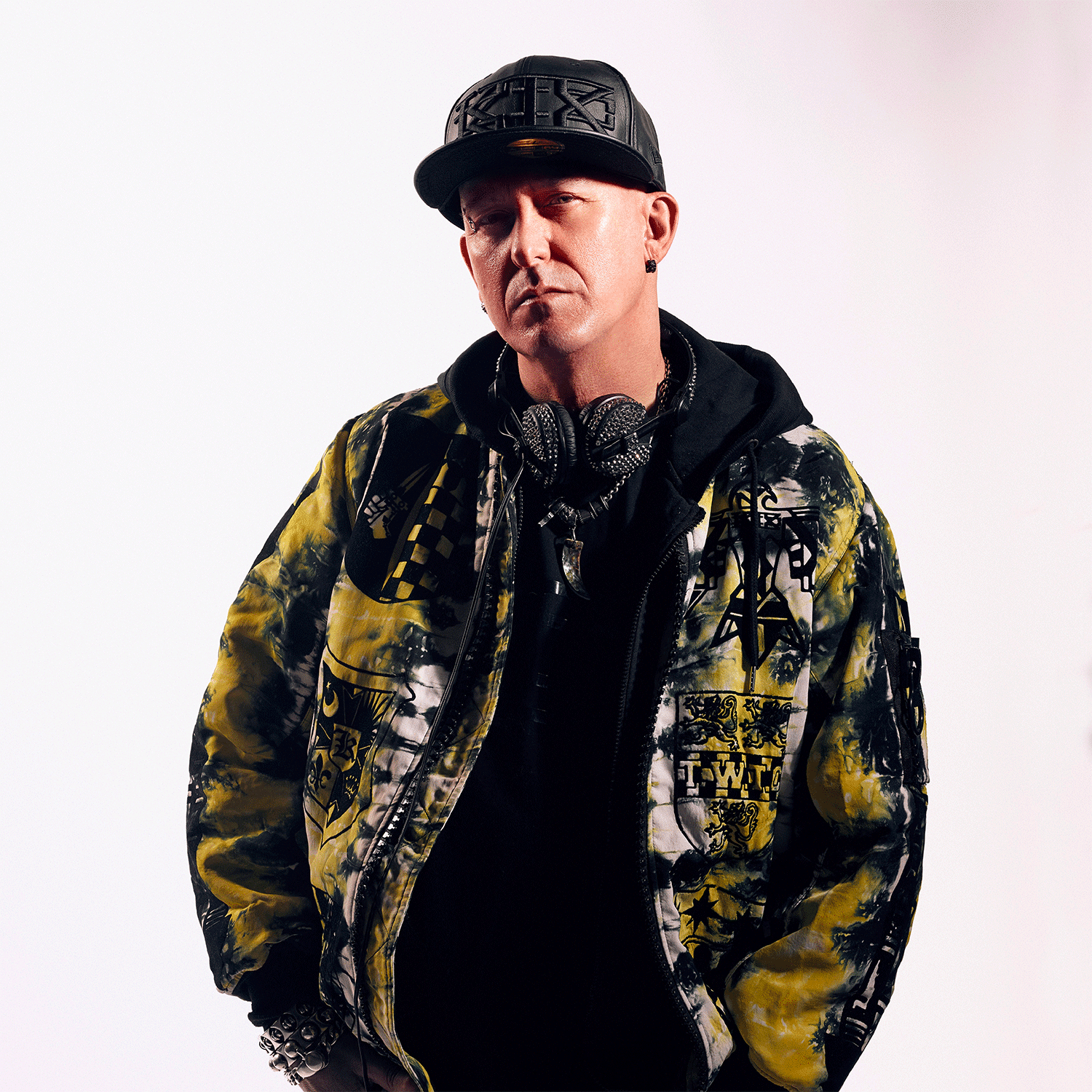 Micky Modelle is widely considered to be one of the top Irish DJ/Producers, having won the coveted Best Irish DJ Award on four occasions. He has achieved eight platinum albums in his home country and many of his productions have been licensed across the globe on hundreds of compilation Albums. To date Micky has racked up around 850 official releases on iTunes.
In 2018 Micky was honoured in the Belfast Hall Of Fame and is currently the only DJ to be included in the Oh Yeah Music Hall Of Fame. His 2007 hit 'Dancing In The Dark' charted throughout Europe and he has since featured regularly in the top 40.
Micky consistently plays major venues and festivals in the UK and Europe including Reminisce Festival, Colourfest Glasgow, Clubland SEC Arena Manchester, Rock The Park Festival, Clubland On The Beach and Woodvale Festival to name a few. He has previously featured in the UK Clubland Anthems Tour with Love Inc and also performed a tour of 02 venues with Darren Styles & Ultrabeat.
Micky has worked on many major artist productions and remixes including Pink, Jessie J, Flo Rida and production work on the massive European smash 'Timeless' by Kamaliya which was number 1 in Netherlands for 6 weeks and in the top 10 in Germany, Poland, Russia and Austria.

For privacy reasons YouTube needs your permission to be loaded.
I Accept
https://www.facebook.com/micky.modelle
https://twitter.com/mickymodelle
https://soundcloud.com/micky-modelle