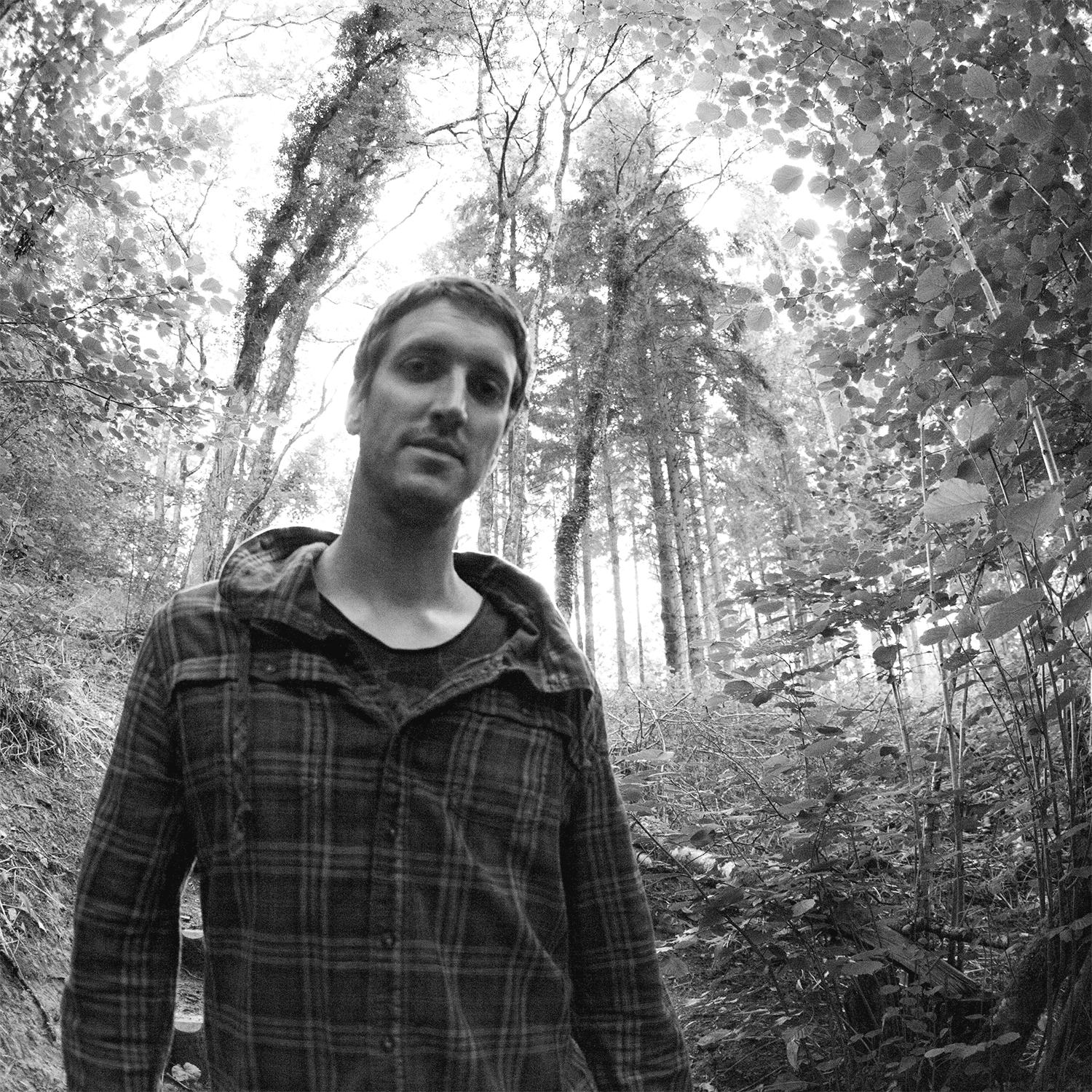 Martyn Hare is a producer and DJ whose career spans a dark but important time for UK techno, the early 2000s, when the initial wave of innovation had begun to taper off and focus had shifted elsewhere. Even at its height in the late '90s, techno had always been something found around the edges of the more popular mutations of hardcore that took centre stage in UK, but this didn't stop Hare forging his own path. Originally releasing on labels like Tronic, Recycled Loops and Potential, Hare found quick success and just as quickly moved on to found Emetic and Tremors, where his sound truly found its voice.
Hare counts Aphex Twin, Laurent Garnier and the late John Peel as long-time fans and, with many of techno's top contemporary names supporting both his older tracks and new music, the veteran is here to stay. As before, diversity continues to be a key point in Hare's sound, with industrial and techno as centre points, but also taking in hardcore, breakbeats, and the textured sound of modern electronic music. After years operating without hype and without compromise, Martyn Hare continues to be in distinguished company, a seasoned figure amidst a raft of newer names whose experience and dedication to the cause speaks for itself.

For privacy reasons YouTube needs your permission to be loaded.
I Accept
https://www.facebook.com/MartynHareOfficial
https://twitter.com/mr_emetic
https://soundcloud.com/martynhare