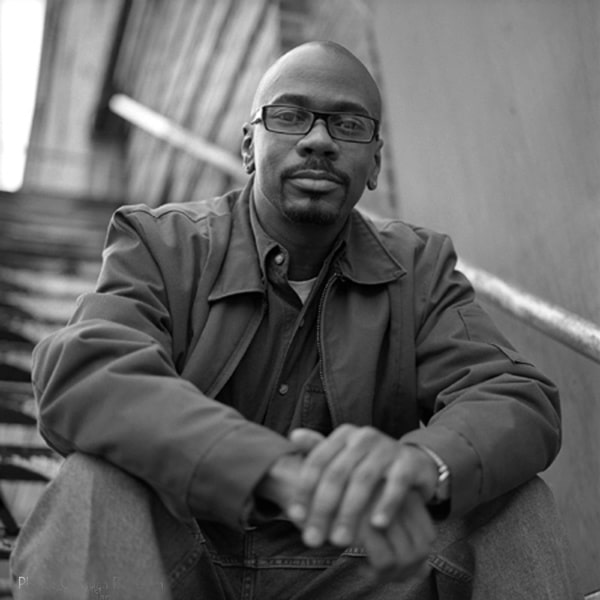 Truelove Music is proud to announce that it now represents the entire Larry Heard catalogue worldwide, together with Larry's exciting future output.
Larry Heard  is a Memphis, Tennessee-based musician widely known for the Chicago-based house music he produced during the mid-1980's and continues to produce today. Heard grew up hearing jazz and Motown at home, and could play several instruments from a young age.
Larry Heard is often credited of The Originated of "deep" in house music. He is responsible for numerous classics and deserves due credit from music lovers all around the world.
He was leader of the influential group Fingers Inc. and has recorded solo under various names, most notably Mr. Fingers. He is regarded as a pioneer of deep house music, moving house music away from its "post-human tendencies back towards the lush" soulful sound of early disco music.
Larry Heard's musical influence can be heard in the songs of countless artists. For those who appreciate warm and passionate compositions, Larry's music is pure magic. He has been blessed with a unique gift that sends listeners into a blissful euphoric state.
John Truelove states "since my earliest days in the industry I have dreamed of working with this music that has personally inspired me so deeply. Mr Fingers defines house music, and with the resurgent global interest in 'Deep House', now is the time for him to get the wider recognition and reward that he so richly deserves".
https://www.facebook.com/Larry-Heard-aka-MR-Fingers-29830087700