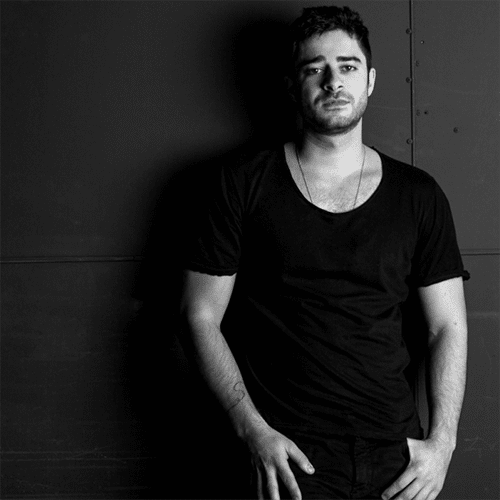 JUNIOR_C has brought in his career outstanding performances in clubs and festivals to the 4 corners of the globe, including 2 editions of Tomorrowland, where he was listed as one of the "10 attractions not to be missed at the festival" (Phouse).  
Resident of AME Club and D-Edge, and also a member of the select team of artists from producer and musician Gui Boratto's label D.O.C. Records for which he released his single "Coming Over". The song quickly gained prominence in the market and featured remixes by Gui himself and German artist HOSH.  
In 2019 he released the song "Wake" on Warung Recordings with its "B side" exploring (together with integrative medicine), the effect of music in the treatment of diseases.