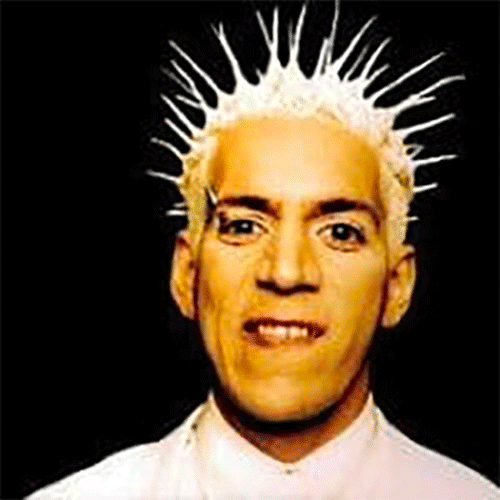 John Truelove is one of Britain's original dance music producers. Best known for his moniker, The Source, under which he released the iconic 'You've Got The Love', that track remains one of electronic music's enduring anthems and most successful commercial hits, having reached the top 10 of the UK charts several times since its first release in 1991.
Such is the influence of 'You've Got The Love',  that – after the band covered the track – it proved to be the catalyst in the success of  Florence & The Machine's triple platinum selling album Lungs. It subsequently became the band's highest charting single from the album, receiving a nomination for Best British Single in the 2011 Brit Awards, as well as being the selection for their appearance on the iconic 'Late Show with David Letterman' in 2010.  It was also the stand-out performance at the 2010 Brit Awards, which featured Dizzee Rascal combining his hit Dirtee Cash in a mash-up duet with Florence, ultimately leading to the successful single release "You've Got the Dirtee Love" reaching #2 UK national charts.
The track has been used extensively in television and advertising, including in the closing sequence of the final episode of Sex and The City and the current CBS series 90210, as well as for blue-chip organisations such as Sky Sports and Vodafone.
John delivered further notable releases in the 1990s as The Source, including Sanctuary of Love on Pulse 8 Records and later Clouds on XL Recordings. Another alias, Lectrolux, provided the platform for a string of popular hard techno releases on his own label TeC.  This output, along with the Now Voyager pseudonym, contributes to an overall impressive production and remix catalogue for Truelove .
[soundcloud url="http://api.soundcloud.com/playlists/761814″ params="show_comments=true&auto_play=false&show_playcount=true&show_artwork=true&color=4d4d48″ width="100%" height="225″ ]
---