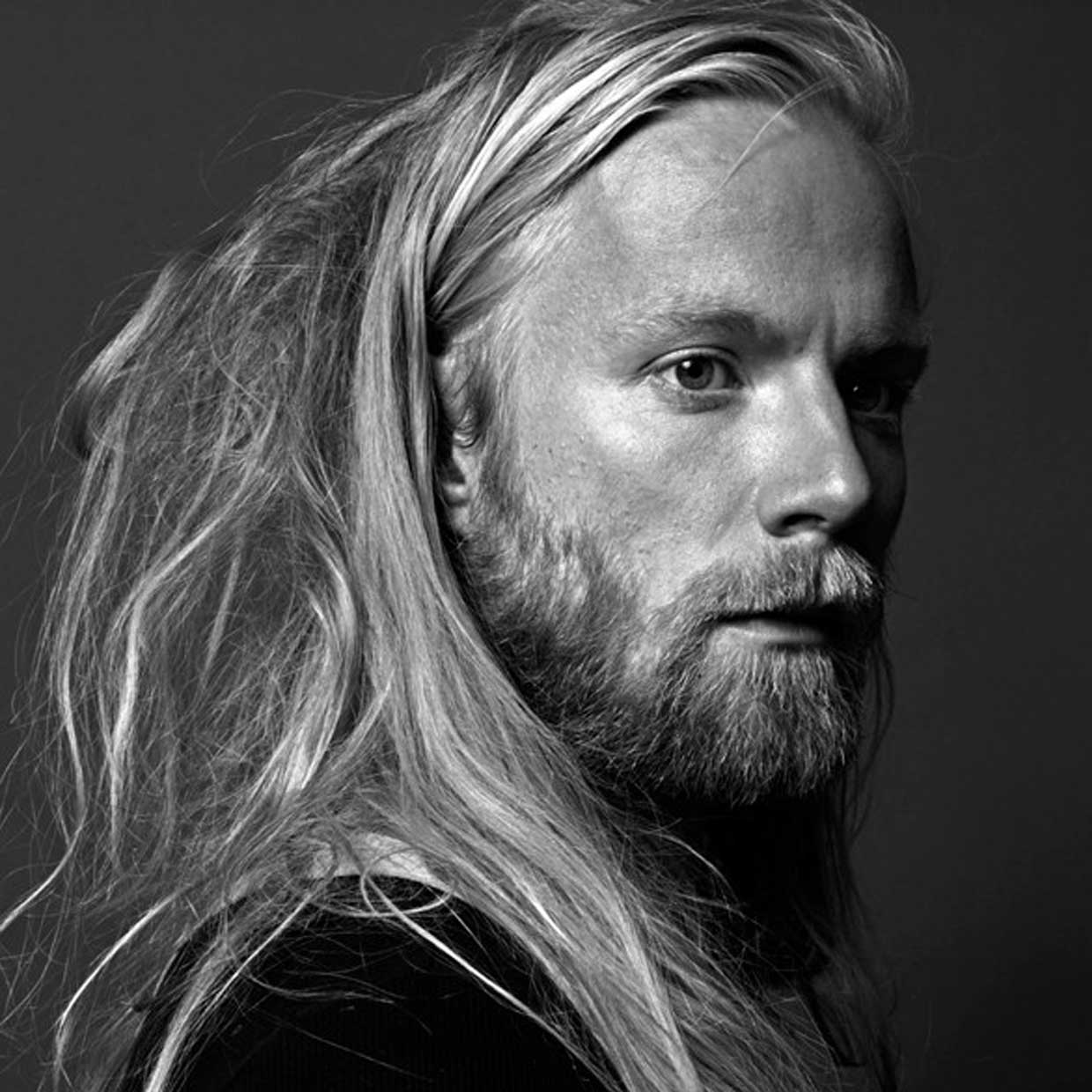 Ever since his indie rock group Hjaltalín exploded onto the scene in 2007, Högni has been one of the best known contemporary singers and songwriters in Iceland. 
  A multi-instrumentalist, vocalist and composer, he was soon recruited by famed electronic group GusGus for songwriting, singing and touring – resulting in a strong international following. In 2017, he released his eclectic first solo album Two Trains. 
 Alongside his songwriting work, Högni has become well established as a composer for film, television and theatre.  He has written scores for Moving Art Iceland (Netflix), the cutting-edge dance installation 'Project XO' (New Movement Collective), Hannah Felicia (Danskompaniet Spinn), The Heart of Robin Hood (The Royal Shakespeare Company) and Angels of the Universe (Icelandic National Theatre).   
He recently scored DUO productions feature film 'Alma' and he recently worked with the acclaimed director Baltasar Kormakur on the score for the first Icelandic Netflix series 'Katla'.