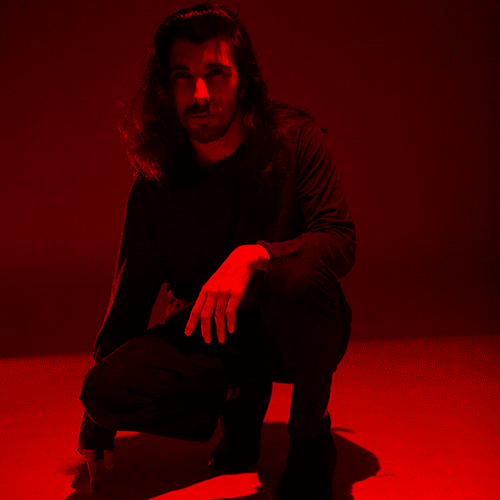 Hiago Pauli, the artist's style portrays a true way of expressing himself, whether acting record label releases or as a curator for one of the main record labels in the electronic scene in Brazil.
The artist's ethereal side in his productions is symbolized by an energy capable of hypnotically enveloping the listener, while showing his denser and more recondite side, creating an abstract atmosphere that can only be felt.
Taking advantage of its specific productions, working with a sound line that sings and complements its identity, improvising an intimate sound in a gradual construction.