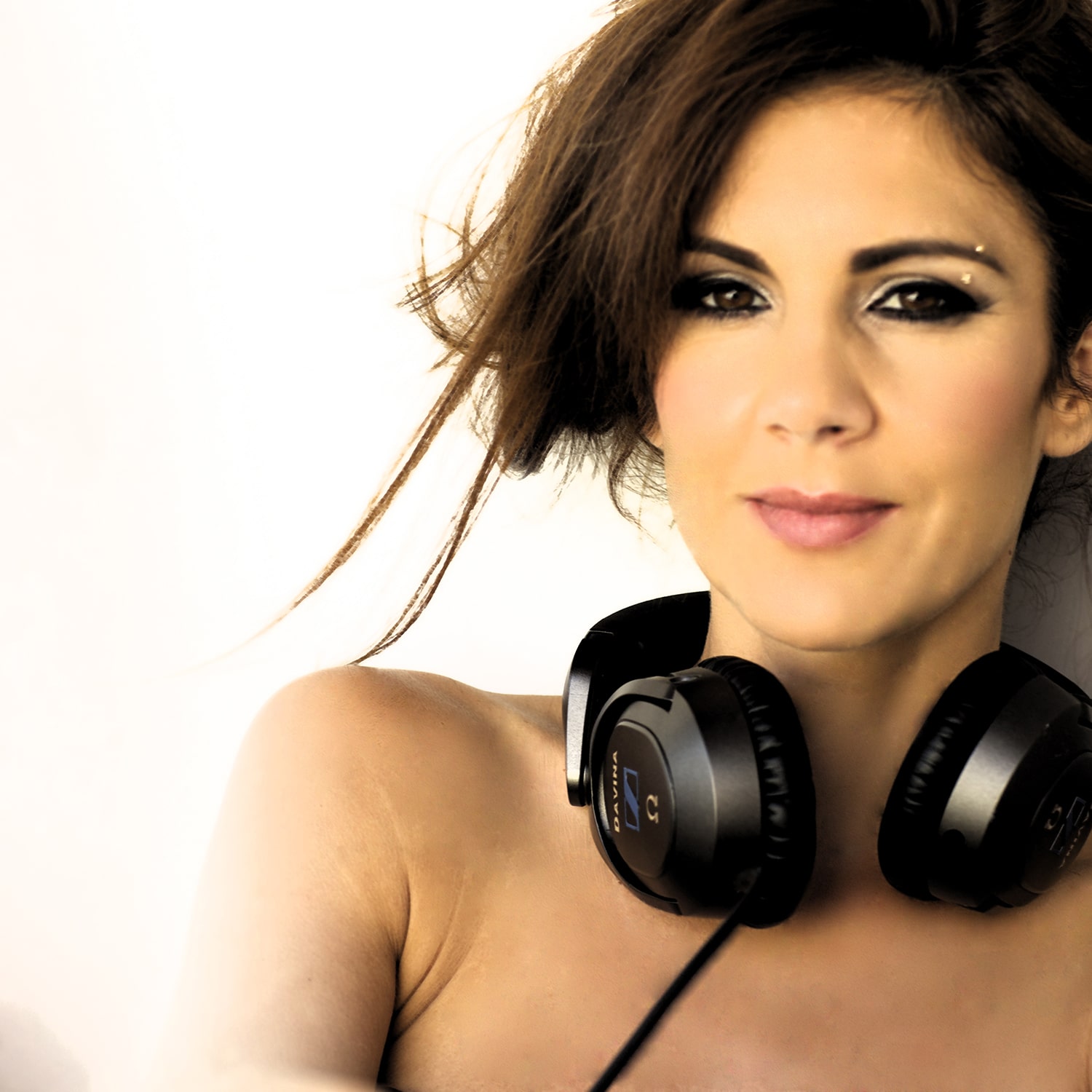 DAVINA MOSS  is the fresh DEEP/TECH  HOUSE music project of DAVINA.
Having been a DJ and LIVE performing artist for over a decade, Davina has played at some of the most famous clubs and festivals in the world such as DC10 , SANKEYS , PACHA ibiza .  Playing main stage to crowds of up to 60 000 people in Brazil, Japan, Russia, Ibiza and many more over the past 16 years , Davina Moss is now ready to move even more dancefloors with her fresh new emotional, deep sexy tasting sounds all finished with her special French touch mixes !
On the production side, Davina  Moss has released tracks on labels such as Jamie Jones Hot Creations and Hot Trax ,Viva music , Clarisse recs, Pacha recording ,Upon You, Kaluki  ,Blend it , Form recs ,  Natural Rhythms and many more .Remixed artists like Andy Taylor (Duran Duran),DANAKIL etc… She has also been remixed by and for Alex Neri and Federico Grazzini ,Luna City Express, ,Jon Rundell, Les Schmitz , Timid Boy, Raffa Fl ,Mat Tolfrey,The Supermen lovers ,Hunzed  ,Charles Lima and Morttagua,Paul Ursin ,Matan Caspi  , and many more! Over the years, her musical style has stretched to the far corners of Deep House, Tech house , Trance ,Electro, and Minimal Techno as she released over 300 tracks, albums and mix compilations under many different names 
With composition tempos for the DAVINA MOSS   project ranging from 120 to 125 BPM, her soft and emotional, yet powerful side is spread out in true bright colors.
For privacy reasons YouTube needs your permission to be loaded.
I Accept
https://soundcloud.com/davina-moss
https://www.facebook.com/davinamossmusic
https://www.instagram.com/davina_moss/