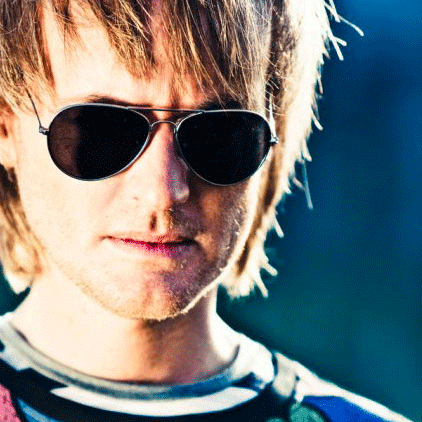 We welcome one of Spain's top producers and radio DJs David Gausa to the Truelove Music Roster. Independent composer and long standing collaborator of David Tort and Dennis White (aka Static Revenger); David has also had success with his 'Areena' project with Thomas Gold.
As host of one of Spain's most listened to dance radio show's on Loca FM, Sutil Sensations, David has been nominated for and won numerous Deejay and DeeJayMag awards in recognition for his long and varied career. His compositions have been licensed by Defected, Ministry Of Sound, Strictly Rhythm, Subliminal & Hed Kandi amongst others, and releases on his Sutil record label continue to occupy the playlists of the world's top international DJs.

For privacy reasons YouTube needs your permission to be loaded.
I Accept
https://www.facebook.com/davidgausa
https://twitter.com/davidgausa
https://soundcloud.com/davidgausa