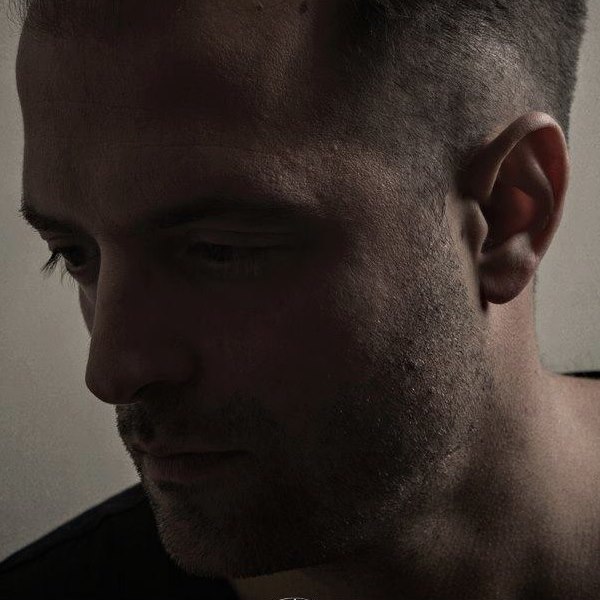 Dani Casarano's musical vision is impossible to classify. His uniquely individual sound with touches of pure emotive soul and sullen mystery characterise his cutting-edge approach to techno. Born in Switzerland and based in Santiago, Chile for over a decade, he is currently juggling between his home in Lausanne and his studio in Berlin.
During the years spent in Chile, he met his brother from another "motherland", Felipe Valenzuela, and in 2009 they established Melisma Records. Thanks to this avant-garde label, Dani's commitments to setting musical trends rather than following them was finally met. Creativity and large-scale visionary offorts helped Melisma to become the institution it is today, counting on artists like Ricardo Villalobos, Thomas Melchior, Fumiya Tanaka and Satoshi Tomiie among many others.
Throughout his life as a producer Dani spent endless hours blending his sophisticate techno with lush funky sounds and earthy Latin American undertones, creating a formidable number of tracks which have been released on prestigious labels such as Cadenza, Drumma, Melisma, Connoisseur Recordings, SAW etc.

His recent studio time has been a fruitful period which saw a dense number of remarkable productions alongside Luciano for "Bell's & Tonic" on Cadenza, Alexkid, Argenis Brito, Felipe Valenzuela for "Count Three" on Drumma Records and "Ritual", an EP made with one of his fellow Melisma talents, Jakco Mosqueira, on Tzinah Records.
As a result of this continuous development, Dani has performed in venues such as DC10 (Ibiza), Berlin's underground Club der Visionary and Sankeys (Ibiza) besides being one of the most craved DJs for Next Wave parties all around Europe and holding a label night residency at Hoppetosse (Berlin) and La Ruche (Switzerland).
https://www.facebook.com/danicasarano
https://twitter.com/danicasarano
https://soundcloud.com/danicasarano