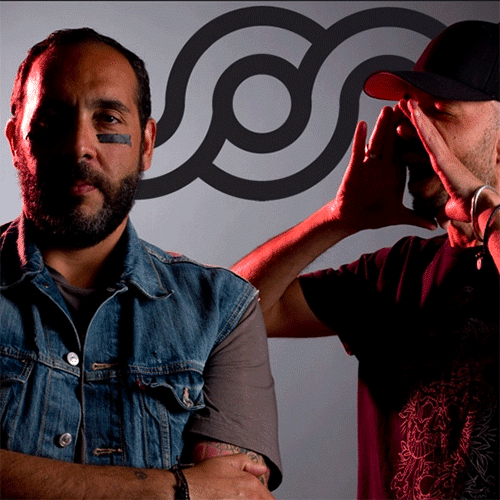 Dedicated purveyors of all that is good in house music, System of Survival are Pietro 'Bingo' De Lisi and Alex Carpentieri, and have been resident DJs at that bastion of underground Ibiza, Circo Loco, since the party first began over decade ago.
Living, playing, producing and releasing material together since '89 in Italy, they were amongst the first DJs brought by promoters Antonio & Andreas, to reside in Ibiza at DC10, and have since mastered the main room, terrace and car park with equal ease.
Their ability to carry a crowd, blend seamlessly between styles and fill in the gaps around the countless guests that they have supported is true testament to the role of a resident, and has led to them flying the Circo Loco flag throughout the years and across the globe.
Apart from touring with the DC10 crew, Bingo and Alex have been steadily riding a wave of popularity, gaining momentum through their own headlining dates at the likes of Watergate, Berlin: FACE Birmingham or FUSE London. A commitment to style beyond fashion and a propensity to mix the old with the new, has brought them unwittingly to the forefront of the current trends in sound, making them as popular with other DJs as they are with their fans.
For privacy reasons YouTube needs your permission to be loaded.
I Accept
https://www.facebook.com/systemofsurvival/
https://twitter.com/systemOsurvival
https://soundcloud.com/system-of-survival