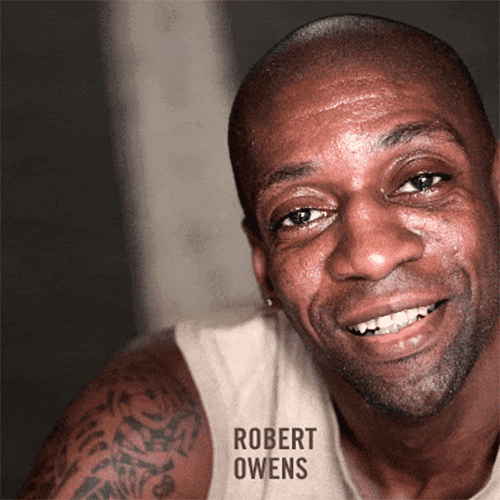 "My work is about being aware of all the different facets and feelings in life. Much of it is driven by pain, but that's just an emotion too. I can't stand there and be like a pop star because I need to be real – and a real person gives from their soul and won't let anyone taint that." (Robert Owens)
Robert Owens became one of the figures most associated with the late-'80s golden era of Chicago house. In 1985 Robert met pioneering Chicago producer Larry Heard, who invited him into his studio. Together they formed Fingers Inc with Ron Wilson and released a series of excellent singles such as 'Mysteries Of Love' or the instantly recognizable house standard 'Can You Feel It'. Following the call of Frankie Knuckles, Robert went to New York in 1989 to record a track with the Def Mix posse – consisting of David Morales, Satoshi Tomiie and Frankie himself.
Robert Owens is very much the most celebrated voice in house music. 'Tears', 'I'll Be Your Friend' and 'Ordinary People' are just some of the tunes that have gone on to become truly classic dance records.

From the gritty but sublime Trax of yesteryear to the forward-looking projects of today, Robert Owens is one of dance music's true legends, a man who has his roots in the future and his feet planted firmly on the earth – and a man who has never been afraid of sharing himself with others.
Robert stayed true to his records spinning club roots. As an innovative and globally in-demand DJ he is still dazzling crowds across the UK, Europe, Japan and America with his special blend of the deepest house and electronica.
Truelove Music is honored to welcome the prestigious Robert Owens into the publishing family.
https://www.facebook.com/Robert-Owens-167358279947609