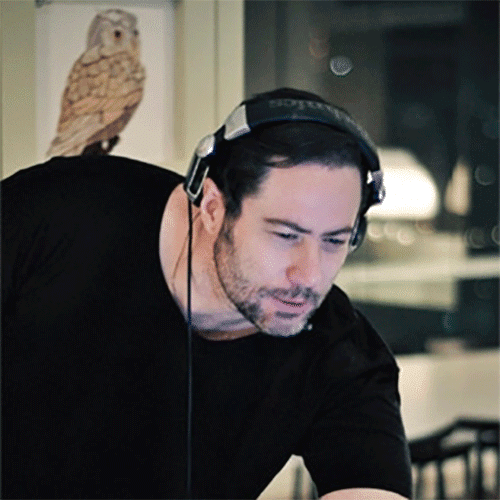 A major participant on the international DJ circuit, Renato Ratier has been playing since 1996 dishing out fun times and quality music to an ever demanding global audience. Renato enjoys regular residencies at the legendary Brazilian club 'D-Edge' and at 'Warung Beach Club' being a founder member of both venues.
His visionary attitude can be seen with his ever evolving ventures, the most recent being the 'Holzmarkt' project in Berlin. Playing alongside many celebrated artists, Renato has pinned Brazil onto the global electronic music map, bringing in thousands of international DJs to play at his legendary venues.
After 17 years behind the turntables Renato released a compilation 'Brazilian Gigolo' for the label Gigolo Records and  further productions have only added to his success. With two EP releases 'Soul Machine' on D-Edge Records and 'True Love' on the new Berlin label Light my Fire, Renato released his debut album 'Black Belt' on D-edge Records in July.

For privacy reasons YouTube needs your permission to be loaded.
I Accept
https://www.facebook.com/djrenatoratier/
https://soundcloud.com/renatoratier