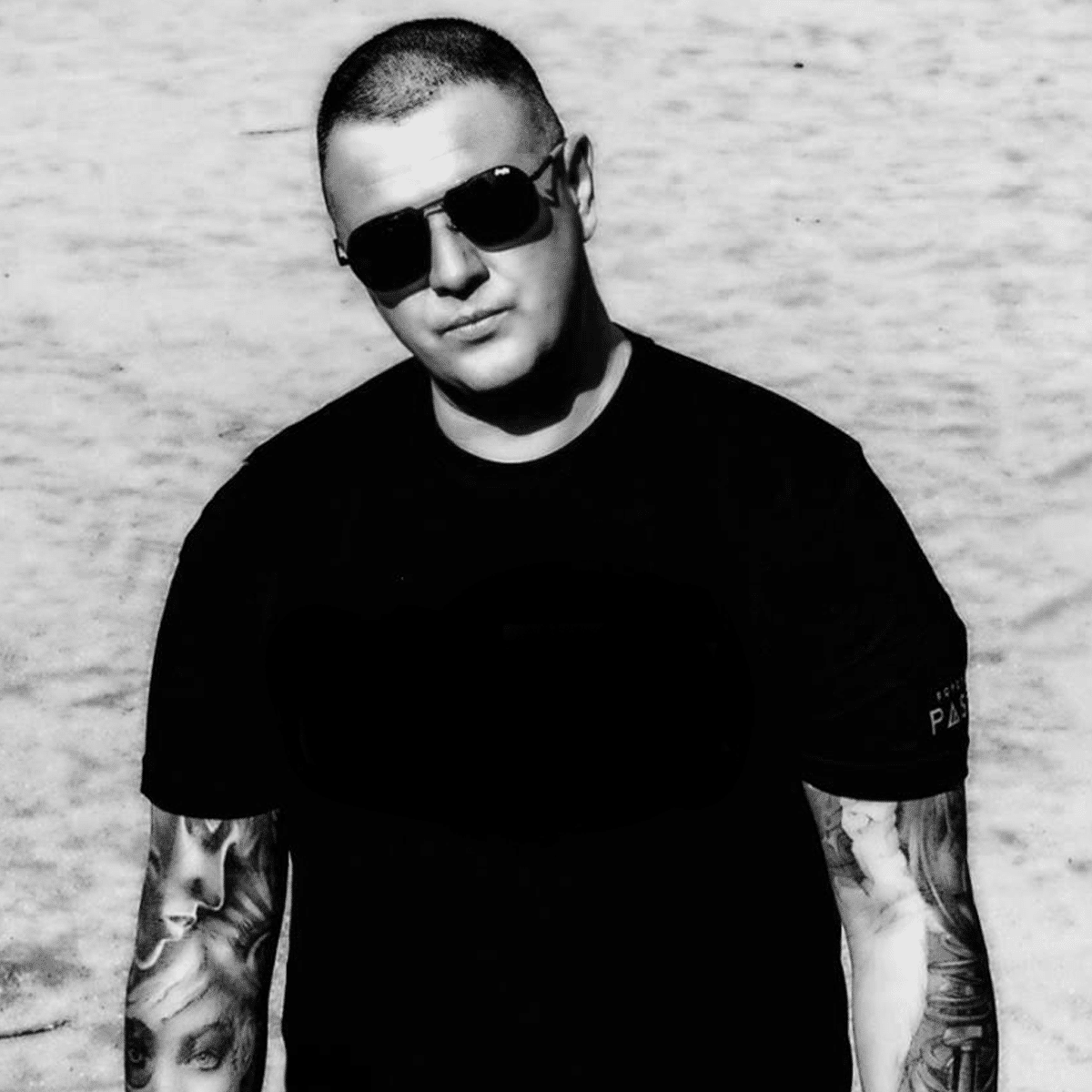 Phutek is showing no signs of relenting from his musical mission to spread his own unique and un-compromising stance on techno. With frequent gigs in Europe and the USA , numerous ADE appearances and consistently charting music, it's a pivotal and exciting time for the Coventry based powerhouse.
With regular excursions on Intec Records, TK Records and of course his very own Layer 909 imprint, many are clambering for a piece of the action, with official reworks of XL Recordings rave classic T99 'Anasthasia', Pants & Corset's anthemic 'Malice In Wonderland' among his recent remixes. A double page spread in dance music bible 'Mixmag' was a clear indicator that Phutek's style has begun to grab the attention of the dance-music press after years thrilling dance-floors.
When it comes to breakthrough artists, there are not many that can compete with the accolades achieved by Phutek in recent times. Carl Cox has championed him for many years including his much requested rework of Goldie's 'Inner City Life'. It's no surprise Carl has snapped up further releases from him on his own Intec label, including a collaboration with US techno legend Frankie Bones.
Where many acts have jumped ship to the slower BPMs, Phutek has always remained loyal to his true passion for dark, driving, energetic techno, commensurate with regular support and salutes from scene leaders such as Nina Kraviz, Adam Beyer, Renier Zonneveld, Joseph Capriati, Alan Fitzpatrick, Eats Everything, Jam El Mar, Markus Schulz and many more.
For privacy reasons YouTube needs your permission to be loaded.
I Accept
https://www.facebook.com/phutekofficial
https://twitter.com/Phutek1
https://www.instagram.com/phutekofficial/
https://soundcloud.com/phutek