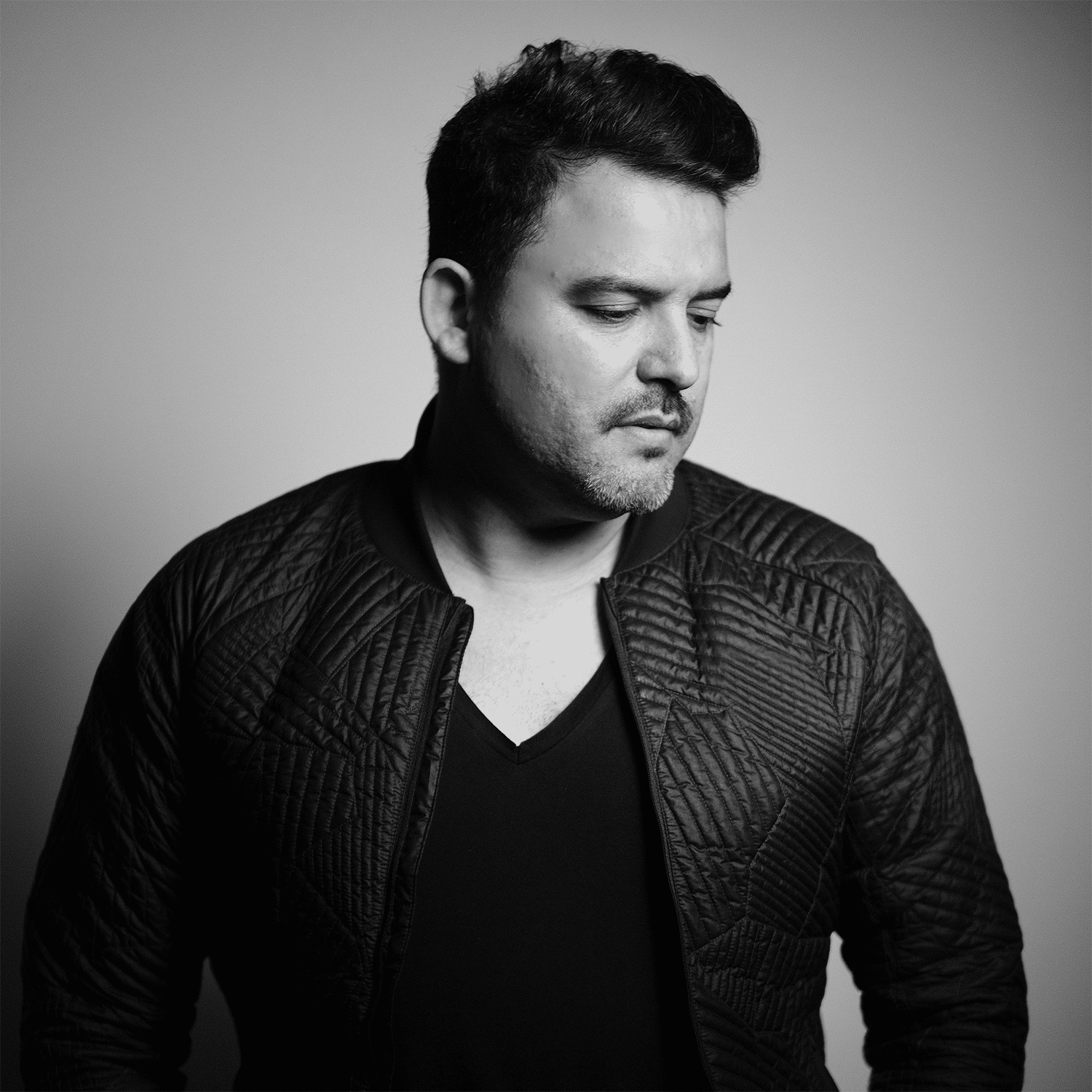 We could introduce Moshic in many ways, but none of them would be enough to describe this unique and diverse artist from Israel. He's been touring the world for many years and has established a reputation as both a great performer and an extraordinary studio artist.
After serving as a medic in the army, Moshic decided to devote himself completely to electronic music. He soon fell in love with progressive but the style wasn't popular in Israel at the time so he moved to New York – the city where John Digweed and Sasha were spinning records in Twilo – and Moshic's progressive darkness finally found a susceptible breeding ground.
Moshic released his first singles under the Argonout moniker and was soon receiving support via compilations from some of the best DJs on the scene – Tiesto, Armin van Buren, Jimmy Van M, Kasey Taylor, Lee Burridge, Danny Howells. He was soon a fixture on the dance scene worldwide with serious accolades coming in for his 'Nightstalker' production – most notably DJ Mag announcing the tune as the "underground hit of the year". After broadcasting a mix on John Digweed's legendary Kiss 100 show, Moshic released his 'Distorted Patterns' compilation and a BBC Radio 1 Essential Mix soon followed.
After more than 300 original releases and hundreds of live international performances, Moshic is now one of the premier progressive house artists in the world. His unique sounds with middle eastern elements have seen him forge his own dark style. His label Contrast provides an outlet for his darker tribal and trance-influenced house house as well as allowing Moshic to expose fresh new prog artists from around the globe.

For privacy reasons YouTube needs your permission to be loaded.
I Accept
https://www.facebook.com/moshic.official
https://twitter.com/moshicshlomi
https://soundcloud.com/moshic
https://www.instagram.com/moshicshlomi/