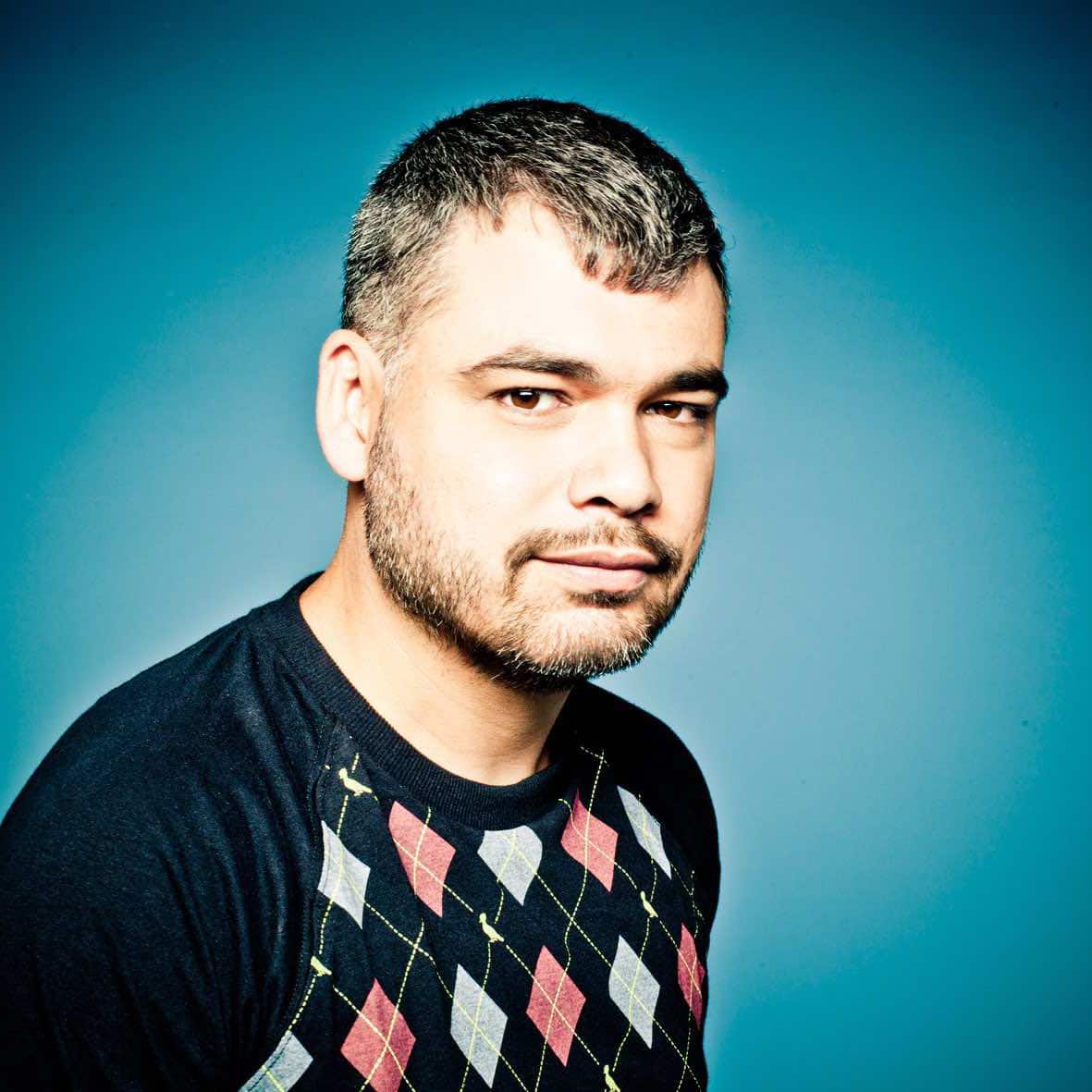 Flukes, chance, fate: many words could be used to describe coincidences, but when life affords you these occasions, fascination is inevitable. Leo Janeiro is a genuine "Carioca" who was somehow blessed with his birth-city's name.
This could have been just a happy coincidence were it not for the time and trajectory factors that have turned him into a protagonist of his hometown's electronic music scene.
Amidst breathtaking landscapes and immersed in the unique routine provided by nature's calm, contrasted to the hustle and bustle typical of this metropolis — exclusive features of Rio de Janeiro, Leo has built a career devoted to music. In a city where so many of the attractions are from the day, it was the night and House Music that caught Leo's attention.
Influenced by the Black Music played at Rio's legendary dance gatherings, the DJ fell in love with the novelty that electronic music represented in the 90s. In the early 00s he finally surrendered to this passion and decided to devote himself entirely to music. In a short period of time Leo became one of the great representatives of Rio's dance floors, acting in several areas related to the electronic music segment. Merging his talent and experience on the pick-ups, Leo's career soon surpassed the city's limits and he branched out to other shores – where else would you expect to find a true-born Carioca?
The DJ is now a resident at Warung Beach Club, D-Edge's Freak Chic and Beehive Club, a fact that secures his name amongst Brazil's top DJs. As a music producer, Leo has been reaping good results in the studio, with releases on labels such as Warung Recordings, Suara, D-Edge Records, D.O.C and Get Physical, where he signs the compilation Cocada, a project of extreme importance for the development of national talents. His work was fundamental in the conception of the Brazil Music Conference – he is both supporter and curator for the conference.
Today Leo has compiled not only the highlighted residences and performances in countries like Spain, Portugal, Holland, Germany and the United State as an ambassador for Brazilian electronic music, but also the awareness of his fate: his ability to combine originality with an universal language like few others. Just like his hometown.