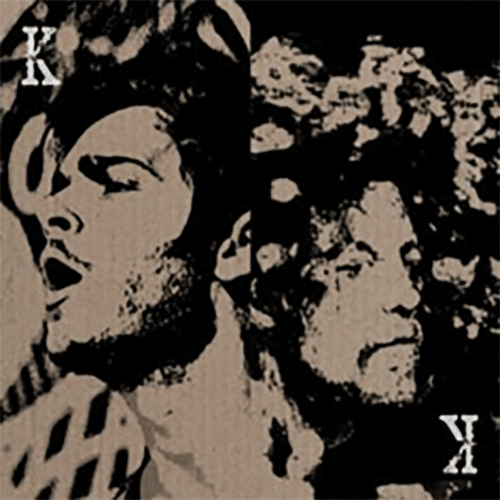 "I'm totally feeling 'em." – Liam Howlett
"Killaflaw skilfully fuse blues, rock n roll with beats and dance music." – Artrocker
"Killaflaw have the passion, the soul, the raw power and the tunes. They're gonna be massive." – DJ Magazine
"Killaflaw would be equally at home at Download as they would at Creamfields. Benn has a voice that would blow a stadium away, as well as any club."

 – Eddy Temple-Morris, Xfm
Named after a track by legendary bluesman Howlin' Wolf, the duo from Liverpool, who recently signed with legendary London label Wall of Sound, consists of Benn Helm (vocals, guitar) and Andy Paton (samples, keys, programming).
Killaflaw's sound is a tricky one to place resulting in definitions along the lines "Led Zep meet the Chemical Brothers" and "the missing link between Soundgarden and The Prodigy" – but really they have a sound that is uniquely their own.
The electro-blues band's first track, 'Revolution', won the Xfm Demo Of The Year award, and then a low-key release of the 'Set Me On Fire' single organically spread around the world and topped the DMC charts in the US. It was played on BBC Radio 1, BBC 6Music, NME Radio, Xfm London amongst many others stations and Utah Saints produced a remix of the track. There are now over 100 home-made YouTube videos that use 'Set Me On Fire' as a soundbed – a strong indication of its grass roots popularity.
The Killaflaw remix of Bloody Beatroots feat. Paul McCartney's 'Out of Site' was released through NY heavyweights Ultra, followed by their debut release on Wall of Sound, the "Broken Idol EP". This featured Freq Nasty's classic Trap/Crunk remix of 'Milk and Whiskey' and DDPLGNGRS on remix duties.
Continuously writing and recording, Killaflaw are currently gearing up for their 2nd Wall of Sound release followed with a hotly anticipated album due for release this year and of course some extensive touring!
https://www.facebook.com/killaflaw/
https://twitter.com/Killaflaw
https://soundcloud.com/killaflawofficial