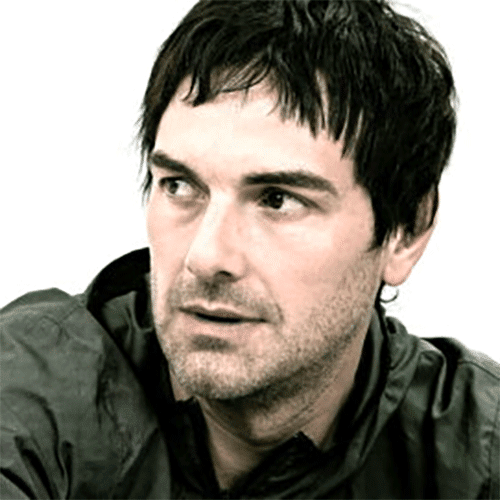 UK born but now based in LA, Quivver (John Graham) has been one of the most consistent producers of the last 20 years, releasing hundreds of tracks and remixes under various monikers (Skanna, Tilt, Stoneproof, Space Manoeuvres) and as a vocalist has co-written songs with the likes of Sasha, Hybrid and Planet Funk.
John has toured the world many times over as a DJ and since moving to LA in 2008 has also ventured into the world of film soundtracks and video game trailers.
He recently launched his own radio show 'Controlled Substance' on friskyradio.com, the first episode went to #2 on the frisky ratings, something which has never happened before.
Indie-rock album Cold Sun will be released on June 29th on Distinctive Records and has already received much critical acclaim from the few people who've been lucky enough to hear it.
His next Quivver EP will be released on Bedrock in late July, followed by an EP on Selador in early September.

For privacy reasons YouTube needs your permission to be loaded.
I Accept
https://www.facebook.com/QuivverMusic/
https://twitter.com/Quivve
r
https://www.instagram.com/quivver/