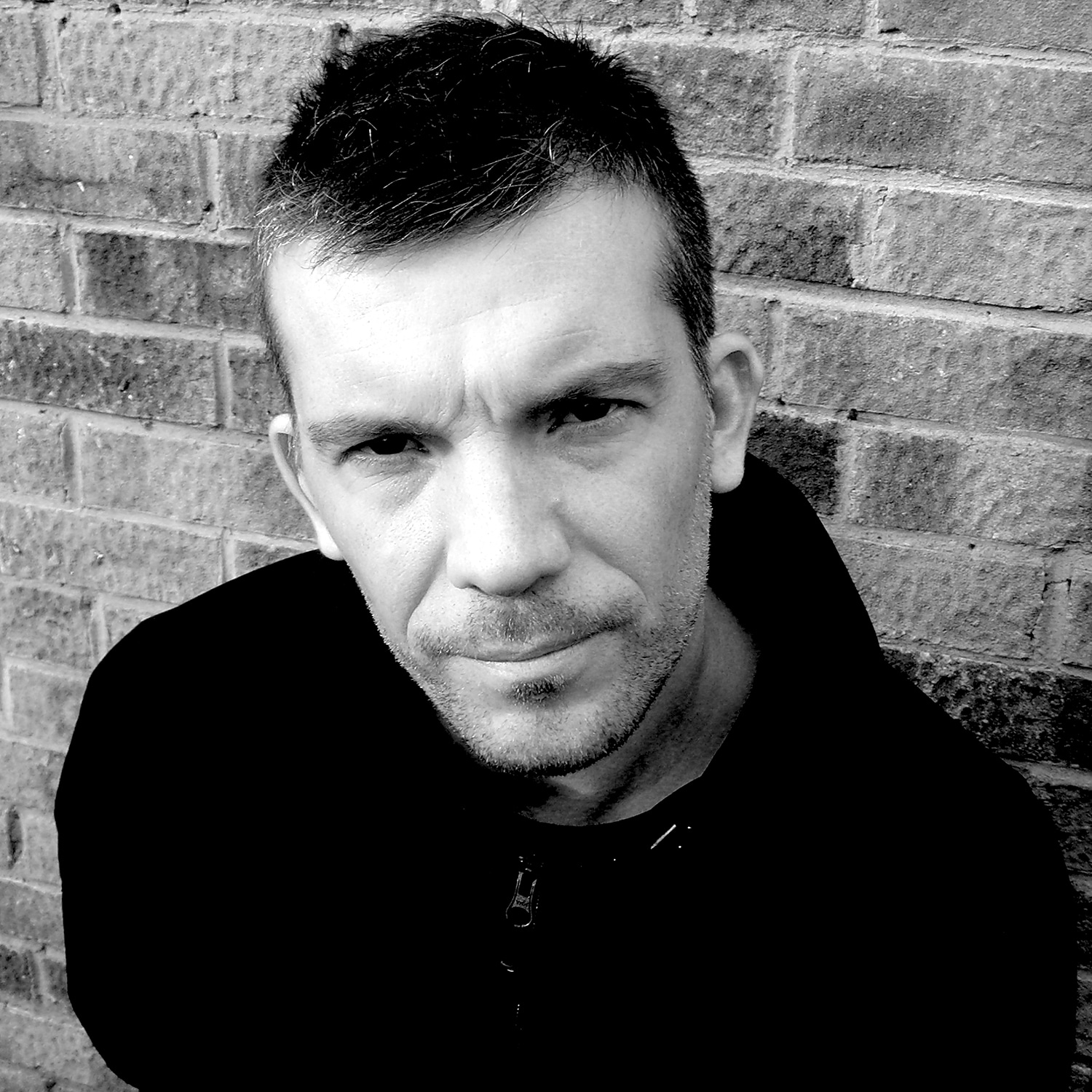 If you are into the harder end of Techno Music, you may have already come across one of D.A.V.E. The Drummer's records.
Hailing from London's illegal warehouse party scene that exploded in the 90s, DJ & producer D.A.V.E. The Drummer started the techno label Hydraulix in 1998 as an output for his own production ideas. The label intended to bridge the gap between the Acid Techno of his previous productions and a darker style of techno that D.A.V.E. was experimenting with in the studio.
Hydraulix made some big waves in the Hard Techno scene throughout the 2000s and is still going strong with many of the new releases hitting the top spots in the Beatport Hard Techno Charts.
Tracks from Hydraulix have found their way into the playlists of some of the world's top DJs as well as keeping a huge following of underground Techno DJs across the globe.
D.A.V.E.'s recent music reflects a shift toward a darker stripped back techno sound and the label is still at the forefront of the techno scene winning respect from many DJs and taking on board fresh young artists as well as releasing tracks by seasoned Hydraulix regulars.
Still a hard-working DJ and producer, D.A.V.E. is responsible for remixes and productions for many great techno labels over the years including Harthouse, Fine Audio, Noom, Reklusive, Respekt, Naked Lunch, Phobiq, Elektrax, Techburst, Cluster, S.U.F., Routemaster, Smitten and of course Hydraulix, Apex and Mutate To Survive.
For privacy reasons YouTube needs your permission to be loaded.
I Accept
https://www.facebook.com/DJDaveTheDrummer/
https://soundcloud.com/dave-the-drummer
https://twitter.com/_DaveTheDrummer
https://www.instagram.com/d.a.v.e._the_drummer/