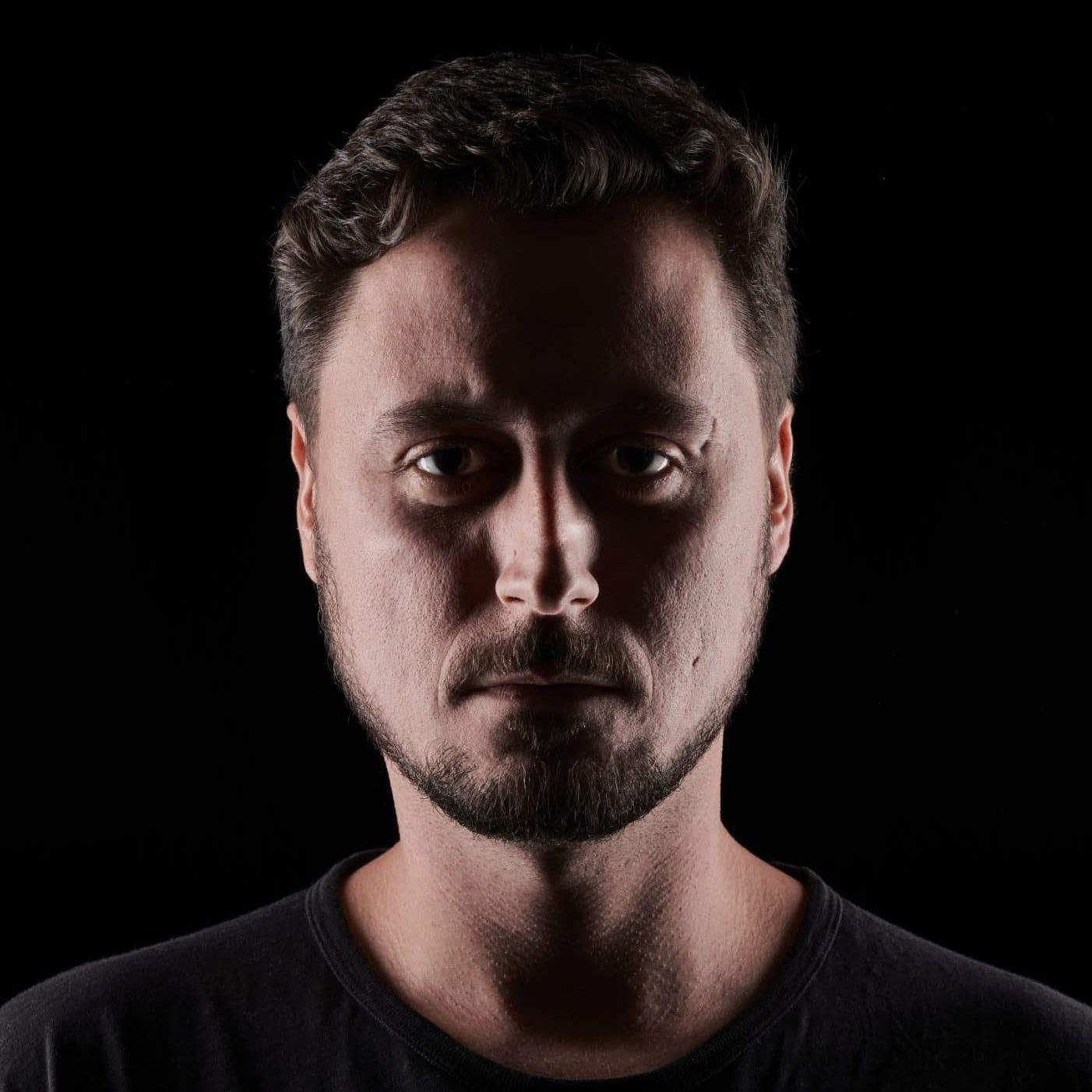 Exploring uncharted territories of techno, Brazilian sonic explorer Gabriel Moraes approaches his expeditions in a noticeably unique way. Sitting restlessly between the heated Berlin style, progressive and a good measure of rave, the tone is catching on, eyes widen and ears prick when the robust sound rumbles through.
Causing a serious stir, Gabriel's music has been played live by Eric Prydz, Solomun, ANNA, D-nox, Victor Ruiz, Coyu, Nicole Moudaber and many more of the world's most influential artists. A keen collaborator also, Gabriel's recent works have included Haptic, Rafael Cerato, KALIL and EEEMUS, with his famed productions remixed by Dusty Kid, Citizen Kain, Niko Schwind and Boy Next Door, KALIL, Jiggler and Victor Enzo.
Gabriel's releases are exhibited by a strong list of exceptional labels from all over the world, topped by Dear Deer, JOOF Mantra, Glasgow Underground, Click, Bassic, Eleatics and Natura Viva.
Now calling Melbourne home, Gabriel has planted his feet firmly in the renowned festival and club scene, with headline slots at Earth Frequency, Subsonic Music Festival, Dragon Dreaming, Elements, Bohemian Beatfreaks, Church of Techno, My Aeon and Capulet.