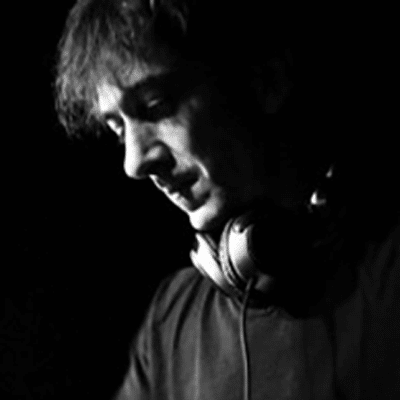 Known for seminal DJ sets across the world from Brazil to Japan, Ibiza based DJ and producer Dimitri Nakov moved his DJ career to Europe and continues to create exciting solo projects, produce remixes and has built collaborations across the continent.
His remixes for 'Coma' and 'Park It the Shade', both originally by Sasha, had the required impact on the dance-floor and from there he became renowned for his remix of Christian Smith & John Selways' 1996 classic 'Move!'.
Further sealing the deal on the dance-floor was his release 'Sao Paulo Nights' for John Digweed's Bedrock Records which brought out a much more musical side to tech house and to Dimitri's persona which quickly conquered new ground. He went on to produce a remix with Sasha for Charlie May & Bazz Jamieson's 'Homecoming' as well as an EP entitled "Work For Love" in collaboration with Martin Dawson (of Cocoon and Get Physical fame).
As a DJ his parties stand out, from Sao Paulo to Paris, he has performed must see sets far and wide. Partnering up with Sasha in 2010 he created the 'Never Say Never' events at uber cool Ushuaia in Ibiza and this put the pair at the top of the food chain with a party that shook the island to its core that year.