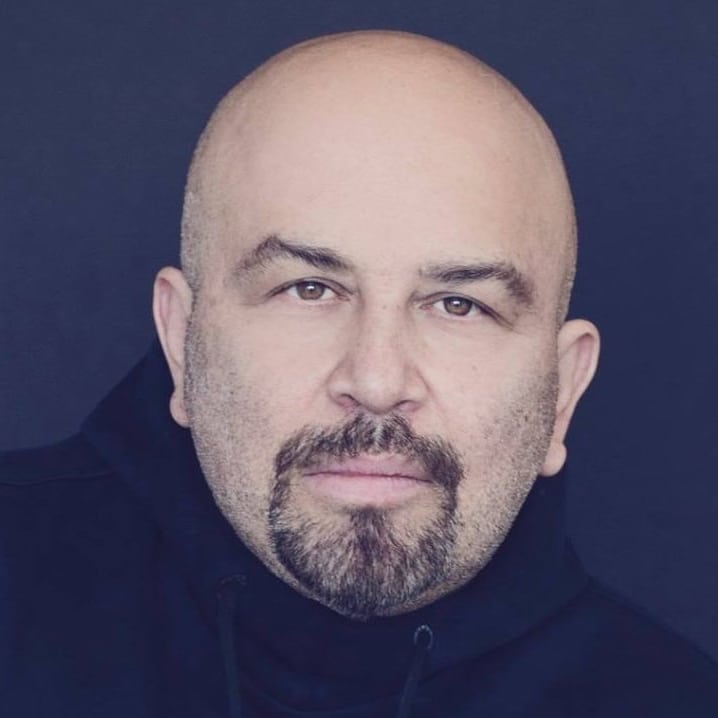 One of the more prominent of a new wave of New York DJs and remixers to emerge in the mid-90s, Moraes was also one of the most prolific. Before his first club appearances as a DJ in the mid-80s he had worked as a Manhattan truck driver. By the 90s he had secured bookings at many of the premier New York clubs, including the Sound Factory, where his notoriously 'smooth and soulful' mixing pleased large clienteles. His first single, 'Release Yourself', was issued in 1993, and a string of club hits followed, including 'Heaven Knows', 'Welcome To The Factory' and 'I Like It'. In the mid-90s alone he released several mix sets for various record labels, including one on his own Hot N' Spycy imprint. He also remixed for London Records, Subversive and Tribal Records, and artists such as the Pet Shop Boys, k.d. lang, and Funky Green Dogs. Moraes also helped set up the Stereo club in Montreal, which provided the inspiration for his first album of original material, Back From Stereo. 
Angel's sound system at Stereo was hailed as one of the great sound systems in modern clubbing history thanks to his passion and the inspiration from people like Richard Long, Larry Levan, Steve Dash and Brian Wilson. He also created the legendary party "LOVE Sundays" – a 12 hour outdoor weekly festival event which operated every Sunday afternoon in Monteals old port from 2009 to 2012.
There isn't a dance music DJ who hasn't played an Angel Moraes track at some point or another. His achievements and timeless tracks hold him in high regard for artists old and new, and his legacy lives on through his incredible music.