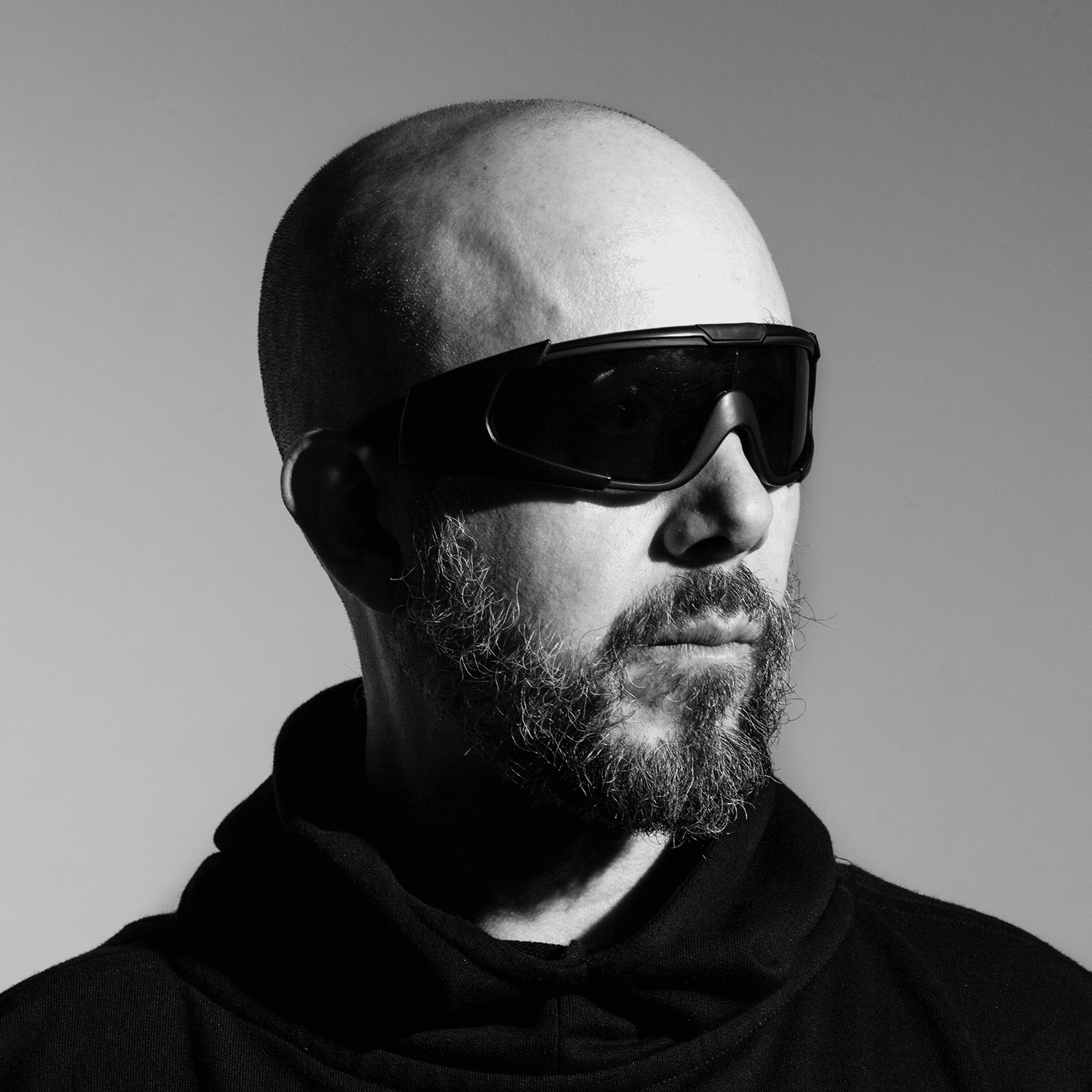 Beginning playing Acid House in 1988, Anderson Noise has remained a pioneer of the Brazilian electronic scene ever since. His career includes performances in over 32 countries and more than 100 singles and EPs, 2 DVDs, 9 compilation CDs as a producer in addition to running his own label, Noise Music, which turned 20 in April 2019. 
His ability to mix with flawless ability and innovation have seen Anderson grow from a promising Belo Horizonte DJ known for throwing parties in unusual venues – refrigerators, asylums and listed buildings – into an international performer with regular festival slots across the world. Anderson has been a resident at legendary São Paulo club D-EDGE since its opening in 2000 as well as holding residencies in London (Turnmills) and Belo Horizonte (Café Com Letras). He has frequently featured on the DJ Mag Top 100 list and was twice named best DJ by DJ Mag Brasil. 
His numerous collaborations include working with the singer Daniela Mercury at the Salvador Carnival (2002)with the singer Daniela Mercury, a project with João Carlos Martins in concert with the Bachiana Philharmonic Orchestra held in May 2009 and in 2011 at Sala São Paulo, a 2013 collaboration with Danish Jazz Band, Jacob Bro Trio in 2016, Nie Myer, a mixture of bossa nova, jazz and electronic music with Skank musicians Henrique Portugal and Lelo Zanetti, producing the official music for 52 years of Mineirão Stadium and composing 'Quae Sera Tamem (Savassi By Night)' in partnership with the Brazilian King of Pop Lulu Santos.