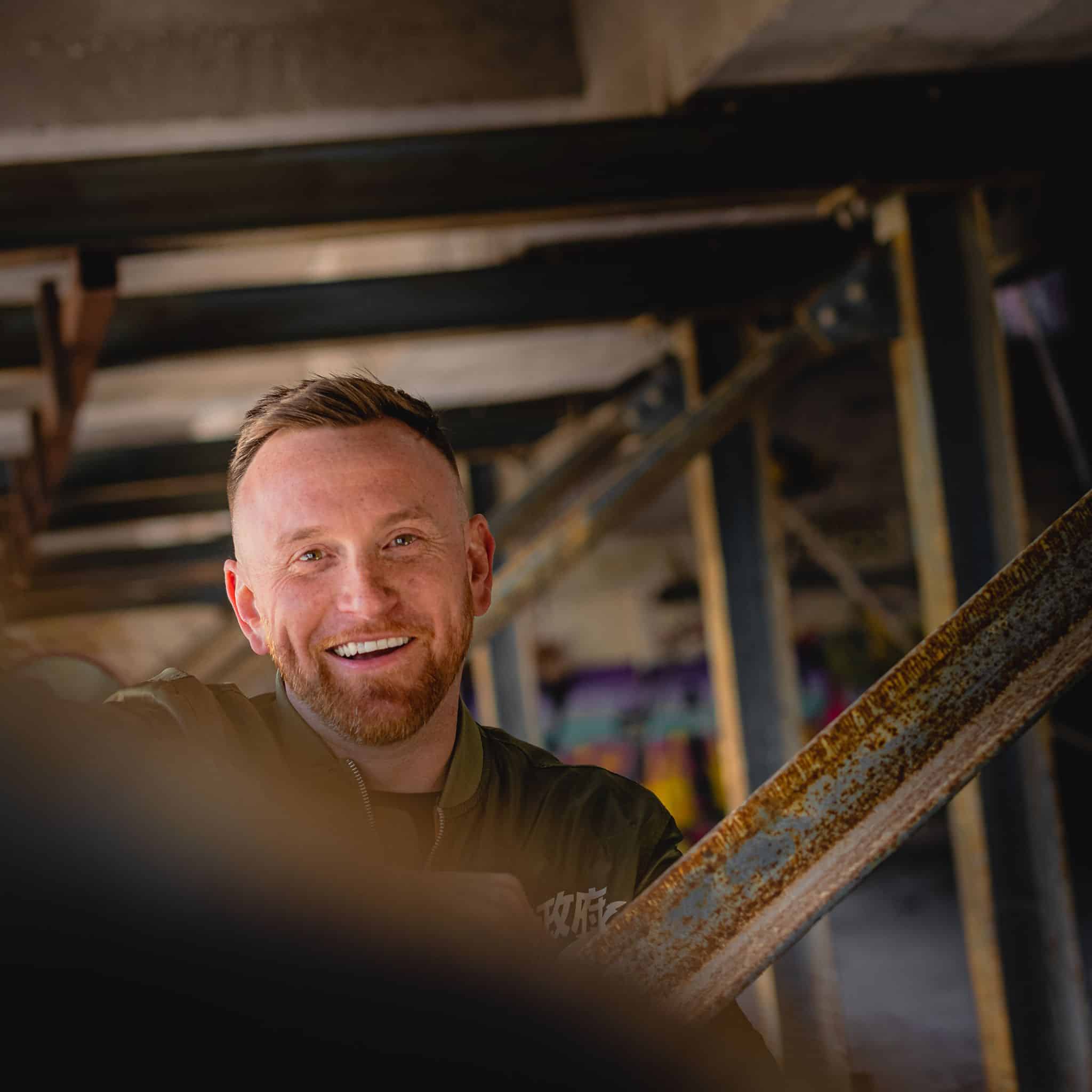 Glasgow-built passion, unrelenting perseverance and over a decade of mastery hails Kyle Robertson as one of the Norths most addictive and innovative DJ's.
From promoting to residencies he cut his teeth in some of the finest clubs Sheffield has to offer, casting his name in the steel city with an unforgettable revolution of anthemic floor-fillers.
Combining a signature sound so huge it's impossible not to recognise and with a sleep-when-you're-dead attitude there is no stopping the phenomenal force of this tidal wave.